I've integrated a Zoom event into Slido and whilst it works fine with a laptop the view using a phone is hopeless…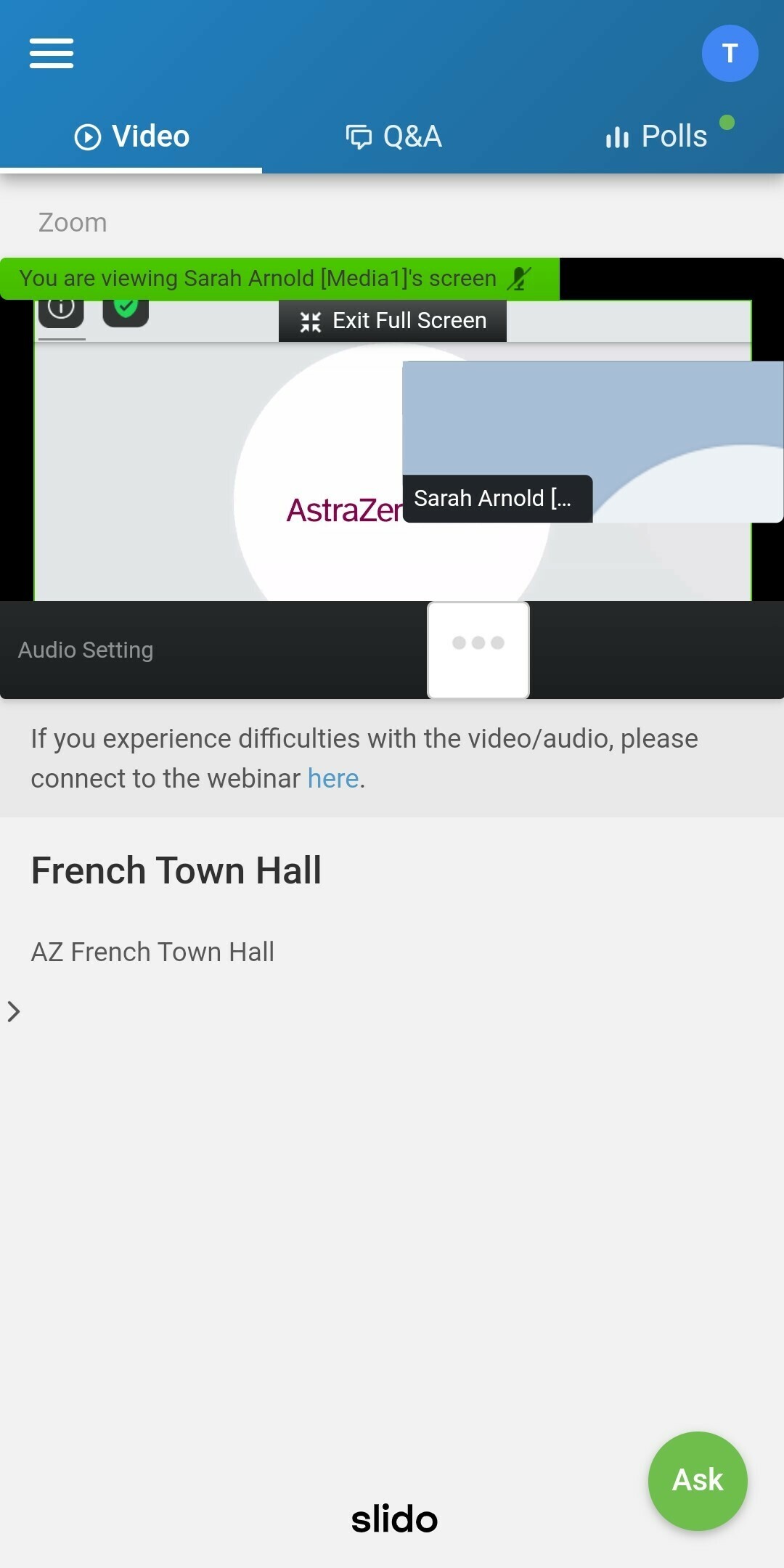 The video feed cannot be moved. The slide window cannot be resized or moved. And yet there's all that space below..??
Is there something I need to do when setting up the Zoom meeting? Anything I can do within Slido?
Thanks.