Transforming how meetings are run around the world is what drives Slido's mission. It's also the thread woven into our Product Events where we preview new products and look at how our customers use Slido.
Here's a look back at the Slido Product Event this week, along with an update on our direction to build the future of presentations.
Slido and G Suite work together
With our Google Slides integration that we launched last October, presenters can very easily add interactions right as they're working on their slides. But with all the meetings happening over video these days, we wanted to take this further and tie the whole experience together with Google Meet. Our updated Chrome extension will bring Slido right into your Google Meet meeting so that you as well as your participants on your call won't have to leave anywhere to interact with Slido polls and questions.
 You can request early access to the private beta here.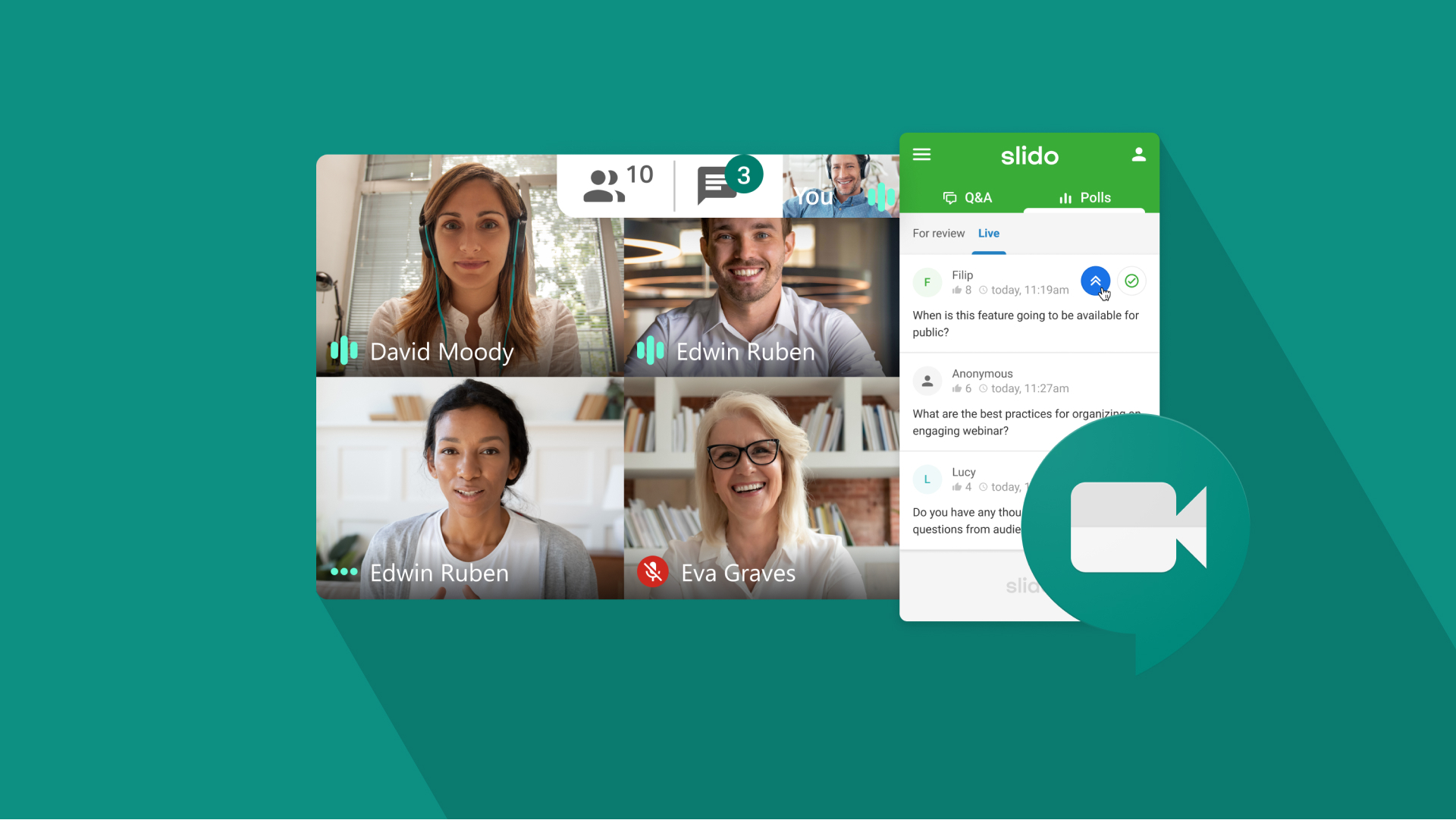 Rolling out Slido for PowerPoint beta
We can't talk about the future of presentations without mentioning PowerPoint. This integration has been our most requested and awaited feature for a long time and we're excited to announce that starting this week, we're rolling out our new PowerPoint integration for our customers, making easier than ever to run polls in your presentation.
 You can request access to Slido for PowerPoint beta here.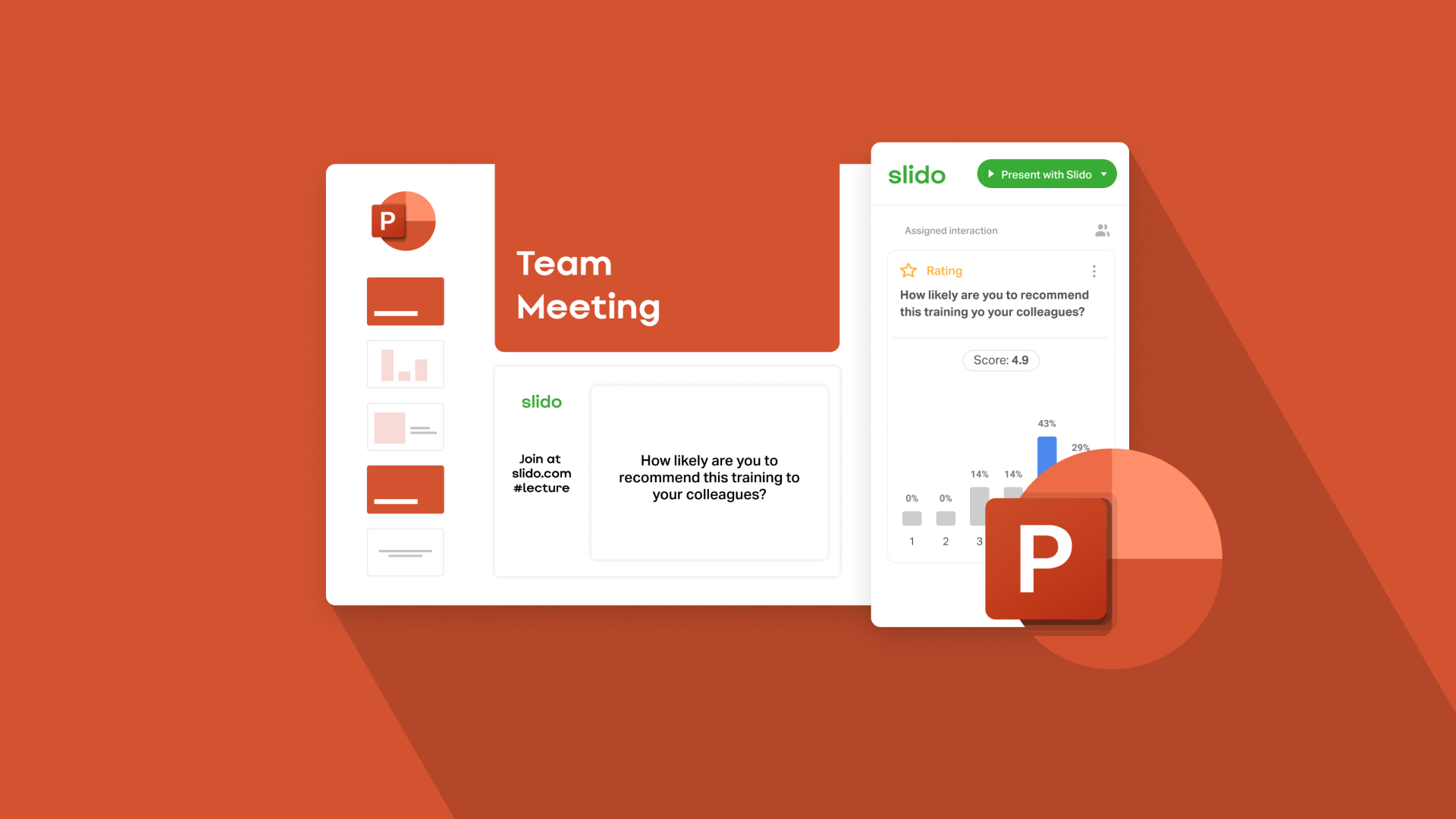 Slido coming to Microsoft Teams
Over the past 6 months, we've seen an increasing rate of adoption of Teams, also among our customers. Last week we announced that we're one of the launch partners of the brand new platform that Microsoft will be launching in late October. With our new app for Teams, customers will be able to use our Q&A, polling and quizzes features directly in Teams meetings.
 You can join the waitlist for Slido for Teams here.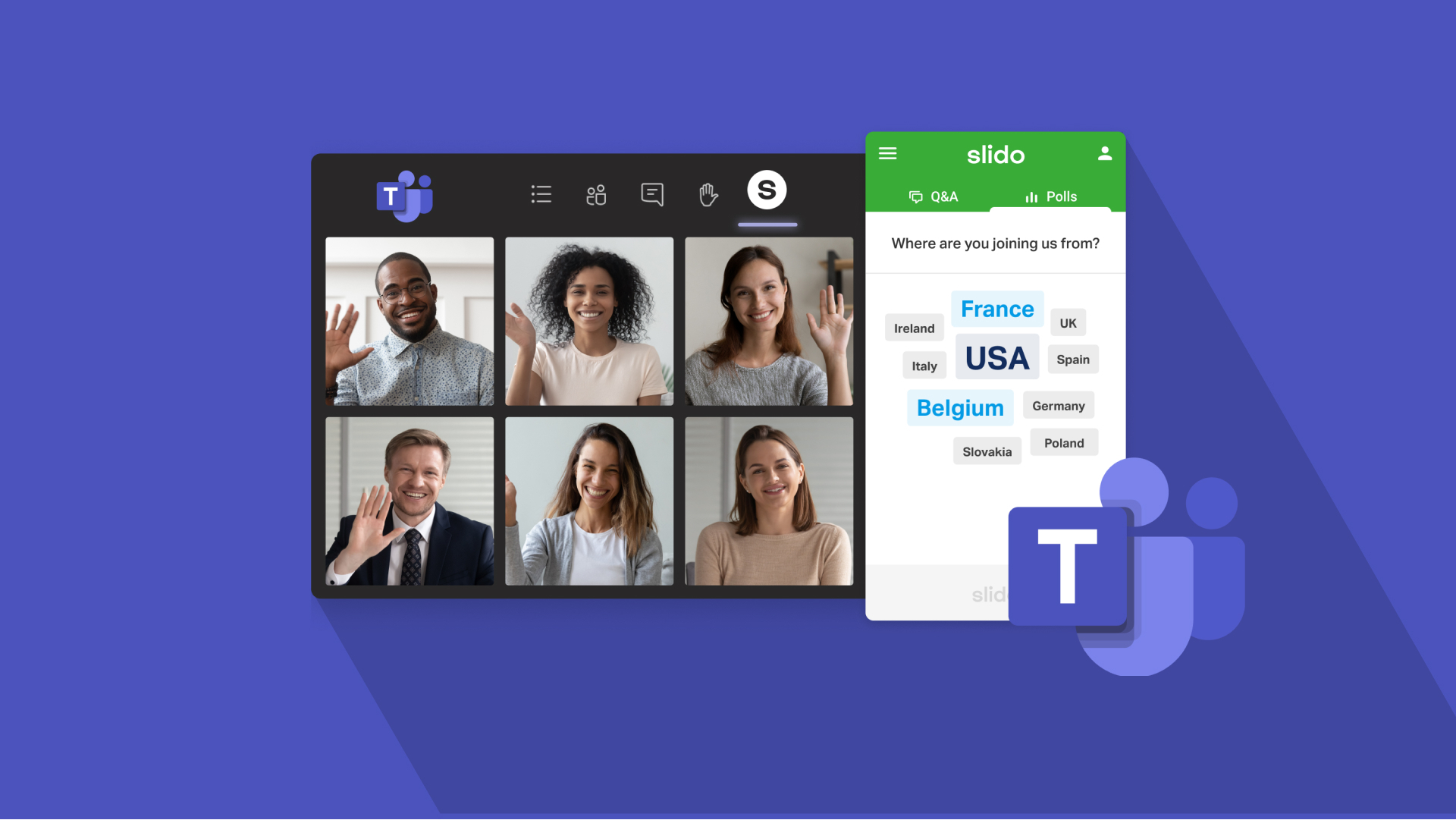 Let us know what you think about the announcements we made in the comments below  We're here to answer any questions!